Home
Talk

19
1,144pages on
this wiki
Welcome to the Animal Jam Wiki!
Welcome to the Animal Jam Wiki, or the AJ Wiki for short. Join our community of 363 users, who have so far created 1,144 pages and made 183,655 edits! If you are new, please visit the Wiki Policy Page.
---
Founder: Sageleaf
Bureaucrats: 652Graystripe, ~Chief~, Randomized, UniversalGalaxies
Administrators: Diamonddragon88, Deputron, Hurricane75
Chat Moderators: XxCaspiea, PuppyGirl1244, Roadhawk, NunyaPie, Icefern
​this is my animal jam blog! Queenwolfaj i love making videos and alot is going on in aj join me and my best buddy catsrock on our adventures!

    4/19/14

this is my first blog day!im so excited to share my animal jam life with you all!

here this is my…

Read more >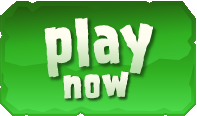 This wiki has a Google account and YouTube channel! Be sure to check them regularly, and e-mail us at animaljamwiki3@gmail.com if you wish to contact us. Spam or rude e-mails will not be tolerated.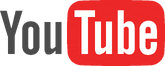 Giraffes Are here! Pick your's up today!
There's a new animal heading to Jamaa! Can you guess what it is? 
Be sure to check out the Town Square, where you can get a fancy signature, a message wall greeting, profile enhancements, and more!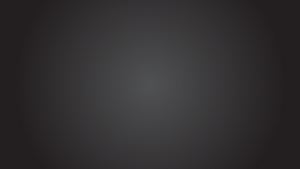 For Animal Jam stories, creepypastas, and more, click here!